Upcoming First Aid Courses
First Aid Safely provides first aid training for industry, montessori's, crèche, child care workers, students, therapists, sports clubs, schools, businesses, CE schemes, parents, First Aid Response and occupational first aid, etc.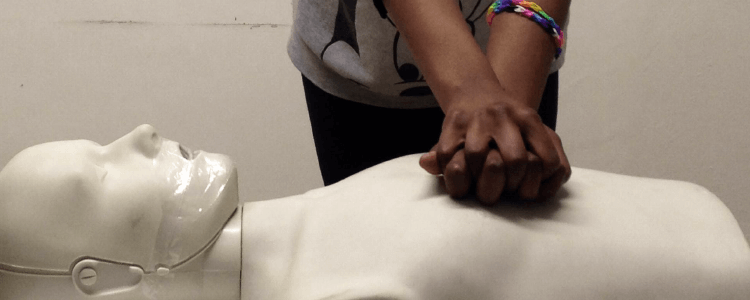 Certified General First Aid Course
January 20, 2019

Raheny, Dublin

Certificate valid for 2 years

Suitable for Paediatric, Sports, and General First Aid
Why choose First Aid Safely?
Practical Skills

We provide practical skills and theoretical knowledge covering all aspects of Emergency First Aid and CPR.
Bespoke Training

We can tailor courses to suit your needs.
Nationwide Training

We provide in-house first aid training nationwide.
Highly Trained Team

All of our instructors are recognized by OFFA, Pre-Hospital Emergency Care Council, QQI/FETAC, and the Health & Safety Authority.
Extensive Knowledge

We specialize in training for childcare workers, therapists, sports clubs, industry, corporate, business, & the general public.
Training General Public

We run Public First Aid Courses, for individuals, and smaller groups, throughout the year.
Government Compliance

Training courses meet the requirements of the safety, Health & Welfare at Work (general applications) reg. 2007 (SI no. 299 of 2007).